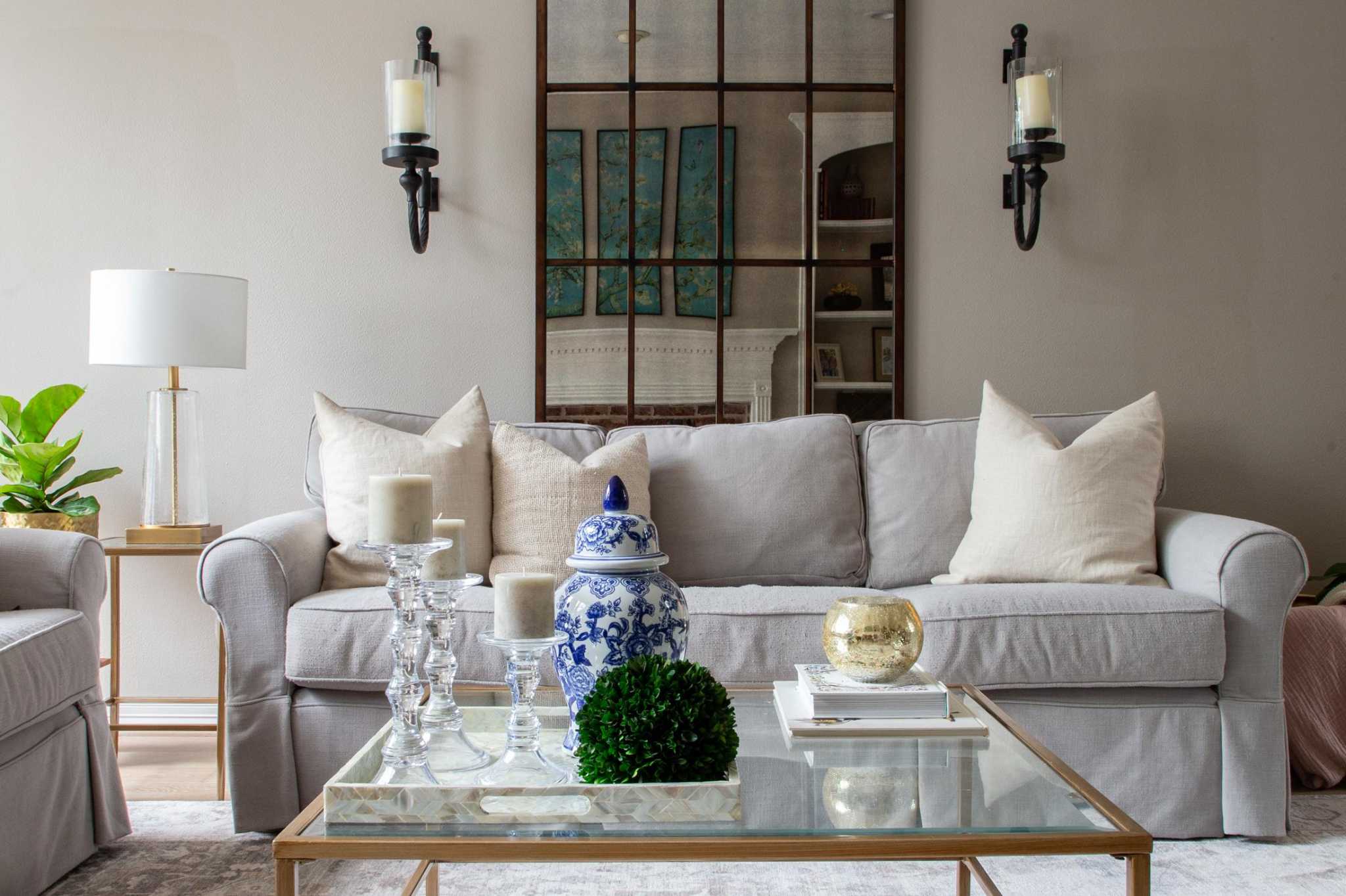 Home improvement shows in Houston, renovations without a demo can have a big impact
Elizabeth Johnson is a CPA turned stay-at-home mom and her husband Chad is an engineer – right-brained people who know what they know and, more importantly, know what they don't know.
When they returned to the Houston area six years ago, they wanted to be in the woods and found a home that would suit their family. They knew their home wasn't necessarily stylish or fully functional, but didn't know how to go about changing it.