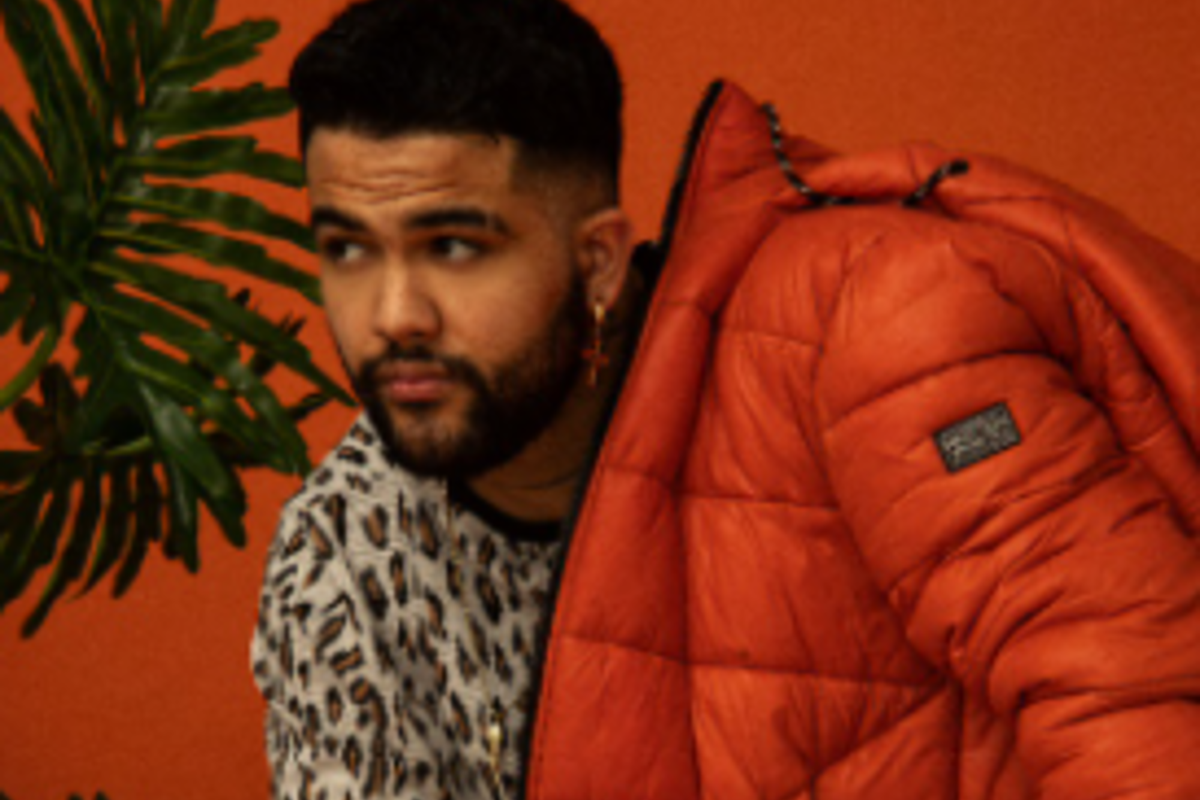 New board member will bring 'fresh perspective' to arts council
Zain Campbell, musician and community activist, says joining the Orillia & District Arts Council is a way to bring the arts and youth to the "forefront" of the community
PRESS RELEASE
ORILLIA & DISTRICT ARTS COUNCIL
*************************
The Orillia & District Arts Council (ODAC) is pleased to announce the appointment of local musician and youth advocate, Zain Campbell, to the ODAC Board of Directors.
Co-Chair Dennis Rizzo notes, "Zain brings a fresh perspective and opens a new door for the growth and development of arts and culture in our community.
Zain Campbell is a musician and community activist from Orillia. Since the age of 12, Zain has been producing his own music and honing his craft making HipHop/R&B music with the help and mentorship of his father.
In 2017, he won the Youth Legacy Award for Outstanding Community Involvement, given by one of the founding members of iconic rock band STYX, Chuck Panozzo. The following year, Zain won the "Community and the Arts" award for his work with the Valis Sound Recording Studio initiative, a nonprofit music studio located at the Orillia Youth Center.
He is now the marketing representative for HXMESWEETHXME, a versatile brand that focuses on raising mental health awareness through creative expression.
"HXMESWEETHXME brings music, fashion and art to the forefront of our community to help, inspire and liberate young people around the world. Joining ODAC is another step in that direction for me, and I have the intent to bring young people here," Campbell said.
Zain will be involved in working with the youth projects and musical aspects of ODAC, as well as developing his own leadership and projects across the organization. Zain is currently working on a new album to be released by the end of 2022 with some amazing new songs for your listening pleasure.
*************************