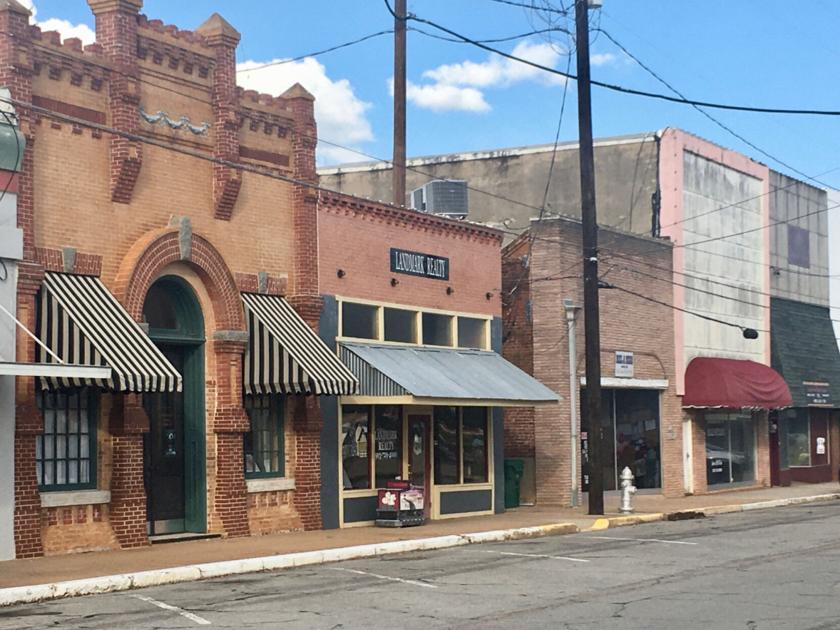 New Town Commercial Historic District Joins National Registry | Community
About 10 blocks from the Main Street neighborhood of Palestine, before the arrival of the International & Great Northern Railroad in 1872, are now recognized as historically significant.
The area, known as the New Town Commercial Historic District, joined the National Register of Historic Places last week, becoming the fifth nationally recognized historic district in Palestine.
The official list deems some structures worthy of preservation and supports efforts to identify and protect them. Included properties may receive preservation benefits and incentives.
Historic Palestine, Inc., a private, non-profit organization, commissioned the study and application from historic architect Diane Williams of San Antonio at a price of over $ 20,000 as of 2019. The first hurdle was approved by the Texas Historical Commission in 2020. The project then reached the national level and was officially recognized on October 6.
Timothy Triplett, president of Historic Palestine, Inc., said the National Register list does not contain any restrictions for building owners, but is intended to encourage restoration, if desired.
"The emphasis is on encouraging the protection and opening up opportunities for the restoration of historic properties," said Triplett. "The national registry does not restrict improvements or modifications to buildings in the neighborhood. "
Building owners in the neighborhood can now benefit from grants and certain tax credits for the restoration of their buildings, and may even see the value of their properties increase.
"Now is the time to kick off the project you've always wanted but were financially pressured to do," said Triplett. "As the rumor spreads that we have this new historic district, it will stimulate investment in the district. "
The New Town shopping district is located in a 16-acre area between North Tennessee, West Crawford, North Houston and West Spring streets. Properties include private businesses, government buildings, churches, the Texas Theater, and the Carnegie Library.
While most of the buildings in the neighborhood have contributed to the historical significance of the neighborhood, some have not. The Vera Bank Building, for example, represents mid-century architecture but contributes to the list because it is over 50 years old.
The contributing buildings represent a wide range of architectural influences – from styles of the late Victorian and Revival of the late 19th and early 20th centuries, to the American architectural movements of the Prairies and commerce and the Modern art deco, the Miesian and the new formalism.
More than 20 structures and districts in Palestine and Anderson County are listed on the National Historic Register, thanks, in part, to the efforts of Historic Palestine. The other four historic districts include: Michaux Park Historic District, North Side Historic District, Old Town Residential Historic District, and South Side Historic District.
Historic Palestine board members, who voted unanimously to support the project, include Triplett, Ben Campbell, Carolyn Salter, Chris Gouras, Karen Parsons, Laurnie Durisoe and Tom Thornton.
"I believe this will breathe new life into our historic downtown district," said Triplett.