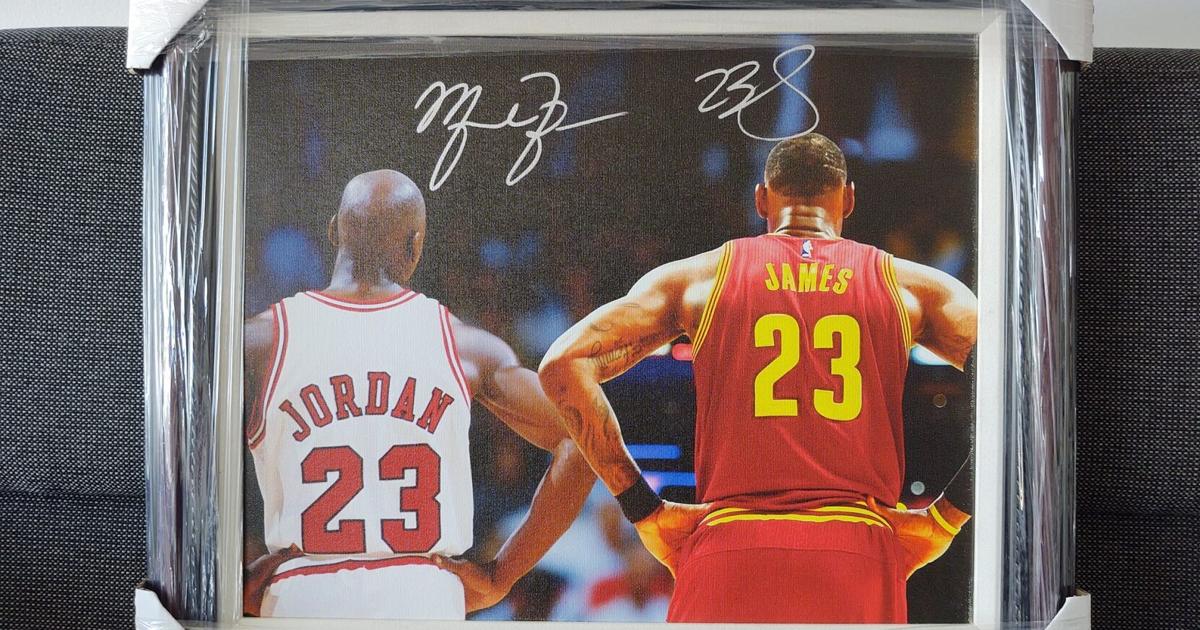 Things to do in the Foxboro area and beyond | Around the city
Neponset Choral will celebrate Sondheim
The Neponset Choral Society will perform "A Little Sondheim" at 7 p.m. Saturday, March 26 and 2:30 p.m. Sunday, March 27 at Bethany Congregational Church, 3 Rockhill Street, Foxboro. The show celebrates Stephen Sondheim and other stage and screen music. Tickets can be purchased at www.ncschorus.org or by calling 508-404-7588. Adult tickets are $25, senior and student tickets are $23, and there's a $2 discount with advance purchase.
The Percy Jackson Musical Comes to Foxboro
The Hockomock Area YMCA Theater Institute will stage "The Lightning Thief: The Percy Jackson Musical" at 7 p.m. on March 25 and 26 at the Marilyn Rodman Performing Arts Center (aka the Orpheum) in downtown Foxboro. Adapted from the best-selling "The Lightning Thief" and featuring an original rock score, the show features a cast of 16 local high school students. Tickets are $10 for students and $14 for adults (additional processing fees apply) and can be purchased at www.orpheum.org. Remaining tickets will also be available at the door for an additional $2. All the places are reserved.
Mass Arts Center Gala, Auction Friday
The Mass Arts Center, 888 South Main St., Mansfield, will host its annual virtual gala and live auction on Friday, March 25. All proceeds will go to educational programs, concerts and the 2022 theater season at MAC, formerly MMAS. The gala can be tuned in from anywhere and viewers can register to bid on auction items including gift baskets, sports memorabilia, experiences, original artwork and more. To participate in the auction, log on to the gala webpage and register until March 25. For more information, visit MassArtsCenter.org or call 508-339-2822.
Flower Show returns to the Attleboro Museum of Art
The Attleboro Arts Museum's annual flower show, suspended for two years due to the pandemic, returns Thursday-Sunday March 24-27 for its 24th Spring Celebration. The 2022 exhibit will include living gardens created by local landscapers/florists, a nature-themed art exhibit on both levels of the museum, "take-away" art projects for children, artists creating original works throughout the gallery, "Flowers in Fashion" Animal Mask Designs, live music, an expanded gift shop, a mouth-blown art glassware shop by artist Neal Drobnis and more. More information: www.attleboroartsmuseum.org.
Progressive String Band in Cumberland
Cumberland's Blackstone River Theater will feature bluegrass band Mile Twelve at 8 p.m. on Saturday, March 26. Boston's progressive string band has won the 2020 IBMA New Artist of the Year award. The band is named after the mile marker that sits on Boston's southern border on Interstate 93. Admission is $20 in advance, $24 the day of the show. To reserve, call 401-725-9272 or visit www.riverfolk.org for more information.
Sunday Chaminade Fellowship Concert in Attleboro
The Chaminade Music Club will present its 2022 Scholarship Auditions and Awards Concert for High School Music Students at 2 p.m. on Sunday, March 27 at Murray Unitarian Universalist Church, 505 North Main St. (Route 152), Attleboro. The competition is open to high school instrumentalists and singers. Prizes are awarded to winners for their in-depth study of classical music. The concert is free and open to the public; donations are appreciated. For more information, call 617-444-9926 or visit www.chaminademusicclub.org.
MFA opens "Turner's Modern World"
"Turner's Modern World" opens Sunday, March 27 and runs through July 10 at the Museum of Fine Arts in Boston. Considered one of Britain's greatest artists, JMW Turner (1775–1851) lived and worked at the height of the Industrial Revolution. The exhibition explores how the artist, more than any of his contemporaries, embraced the new world and developed an innovative style of painting to better capture it. More information: www.mfa.org.
Walk the Woodcock in Seekonk
Audubon Caratunk Wildlife Refuge in Seekonk offers a Woodcock Walk from 7 to 9 p.m. Friday March 25. This is your chance to observe the unique and enchanting courtship display of the American Woodcock. Dress for the weather and bring a flashlight. Fees are $10/adult member, $5/child member; $14/non-member adult, $7/non-member child. It is for ages 12 and up. Register via the events calendar on www.asri.org/calendar.
No, Africa! takes stage Z on Friday
The Zeiterion Performing Arts Center, aka The Z, in New Bedford will present Step Afrika! at 20 hours. Friday March 25. The company blends percussive dance styles practiced by historically African American fraternities and sororities, traditional African dances, and contemporary dance by incorporating song, storytelling, humor, and audience participation. Tickets start at $27. (www.zeiterion.org or 508-994-2900)