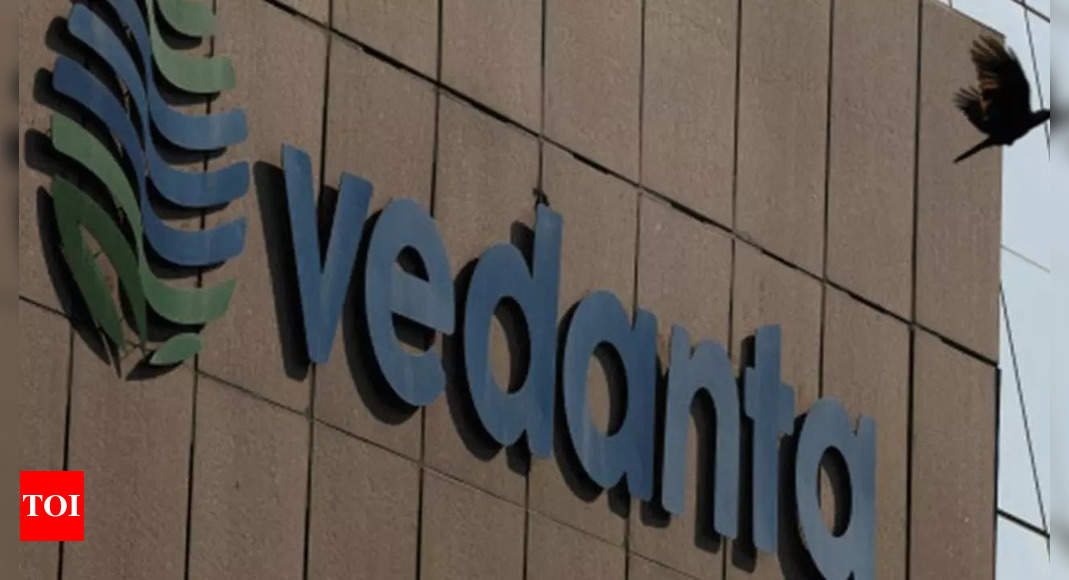 Vedanta puts its Sterlite copper smelter in Tamil Nadu up for sale
NEW DELHI: Vedanta has put its Sterlite copper smelter plant in Thoothukudi in Tamil Nadu up for sale after encountering numerous obstacles in reopening the unit and has invited potential buyers to show interest.
The factory was closed in 2018 following an order from the Tamil Nadu Pollution Control Board for environmental reasons.
In an announcement in the Vedanta newspaper in conjunction with Axis Capital has invited an Expression of Interest (EOI) for "the sale of the state-of-the-art smelter and refining complex located at Tuticorin, Tamil Nadu".
The last day to submit the Expression of Interest is July 4th.
According to the Vedanta spokesperson, the Tuticorin plant is a national asset which has satisfied 40% of the national copper demand and played a vital role in the country's copper self-sufficiency.
"In the best interests of the country and the people of Tamil Nadu, we are exploring options to ensure that the plant and assets are better utilized to meet the nation's growing demand," the spokesperson said.
The advertisement further stated that the plant brings about Rs 2,500 crore to the treasury, 12% of Thoothukudi port revenue, 95% sulfuric acid market share in Tamil Nadu, direct employment for 5,000 people and another 25,000 indirectly through the value chain.
The plant meets the highest ESG and environmental standards compared to its global peers, he said.
The unit plays a vital role in meeting the growing domestic demand for copper.
The Tamil Nadu government last year cleared Vedanta's sealed Sterlite copper plant in Thoothukudi to operate for the production of medical oxygen given the depletion of oxygen supplies amid the massive spread of cases of Covid-19.
When granting the license, the state government had asked the Sterlite plant not to be involved in the production of copper or any other material.
The Tamil Nadu government had ordered the state's pollution control office to seal and "permanently" close the Vedanta Groupat the Tuticorin copper factory after violent protests that left 13 dead in police shootings.